Hi my name is Miss Daisa,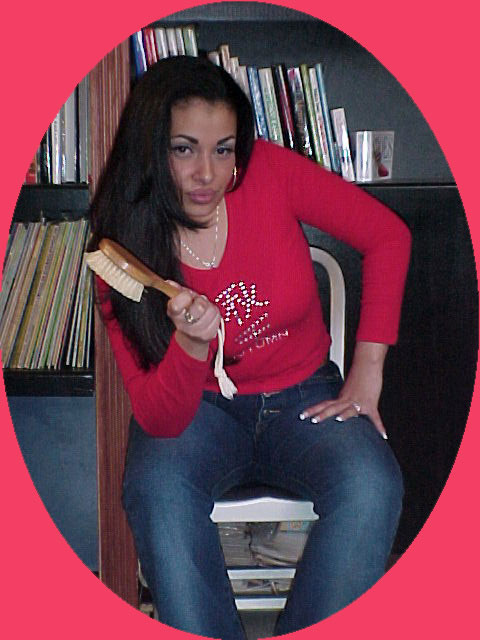 I am interested in meeting all naughty men and women who need to be taught a lesson. I've been into spankingall my life and would love to turn you over my knee. I been spanking my boyfriend for the past 6 years. I've been doing this professionally for one year now amd I really enjoy it. After all, variety is the spice of life.I met up with Kelly Payne a year ago through a mutual friend, I use to spank.He happened to be one of her clients. Like Kelly, I am a real fetishist. Along with spanking, I also have a foot fetish.I really enjoy when a naughty boy gets down on his knees and
sucks,licks.kisses,sniffs and rubs my feet.To incporporate both in a session would be ideal. My sessions are held twenty minutes from New York City in a privte, discrete location.In my sessions I like roll-play, scolding, humiliation, light bondage,some corner time and of course spanking.I have all diffrent kinds of outfits you'll love to see me in.I like to administer spankings with my hand,a paddle,belt,slipper,wooden spoon,and hairbrush.If you would like to see more of me, I star in some of Kelly's Videos. Take it from me the spanking videos that I do are so hot and strict.Check out these "Rumors part 1,Rumors part 2 & 3 (to be released soon), Work Harrassment, Cross cousins, The Bachalorette Party, The Nanny & Roadrage (to be released soon),I really enjoy doing the videos because it shows all the naughty men and women out there that if you have a session with me you will with out a doubt learn your lesson.I'm into this so much I've thought about producing my own line of videos and calling it " Shades of Red ". After meeting Kelly I realized that although we both had the same fetish we came from diffrent backrounds.She lived with someone who was not into spanking where I was lucky enough to have met someone six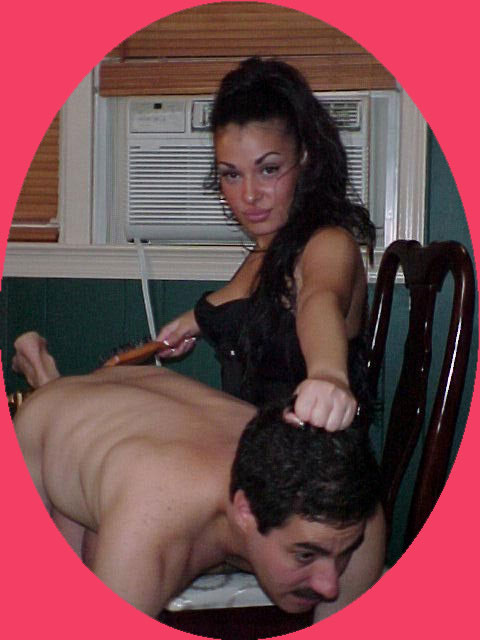 years ago who I came to love, who is submissive and into spanking. After doing videos with Kelly I realized she does not put any sex in them. For me the spanking with the sex is natural.So I thought there may be couples or singles romantically involved who may want to see tarditonal spanking with sex.This is when I came up with the idea for my new line. What do you think? (send me feedback on this idea) Hot bare-bottom spanking with sex of all kinds. Like Kelly's line the one thing I will make sure of is that the particpants are real, the spanking is real and the sex does not overwelm the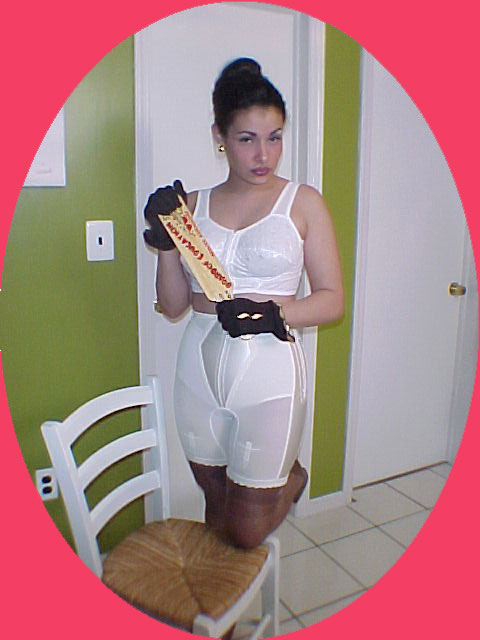 fetish. So keep an eye out for my new spanking video line. If you would like to meet with me for a spanking session I am available Monday -Thursday 12pm -7pm Please give a day or two notice when booking your appointment.Session are an hour long. There is NO SEX in session just good old-fashioned bare-bottom over the knee tarditional spanking and foot worship.
I look forward to turning you over my knee!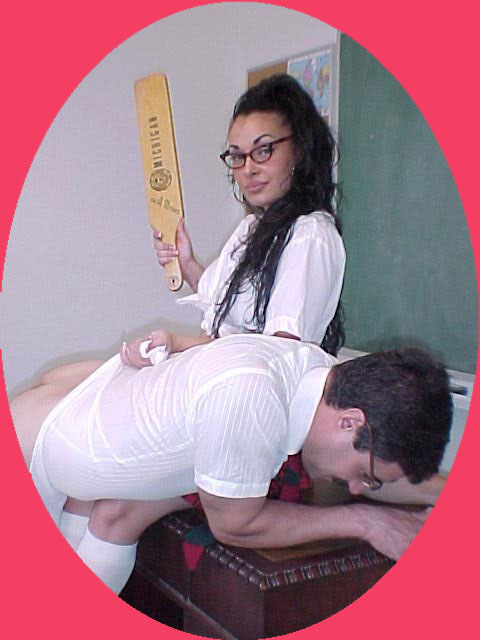 Click here to see more fun fetish stuff I found on the web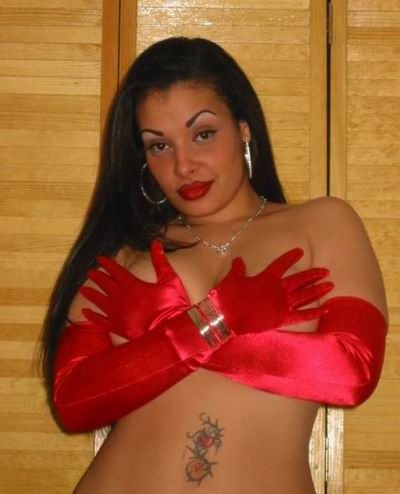 E-mail me for more information