Hi my name is Miss Kelly Payne. Welcome, I was fortunate enough to finally get my website up and Iím very proud of what I have to offer all you true spanking enthusiast.I am happy to introduce my site www.tantrumtrainers.com. A site for real spanking enthusiast. I've been into spanking most my life and began administering spankings professionally 5 years ago.

Over the 5 years I've directed and produced a line of videos called"The Kelly Payne Collection" designed a line of paddles and collected materialsuch as: Photographs, Illustrations, and stories I've written.I've appeared in magazines like Ouch! Strictly Spanking, Whap! Dominant Mystique, and stand corrected Jr.
I believe I have this spanking fetish due to a severe spanking I witnessed once. Unlike many of the people I've met into spanking I was never spanked. I worked closely when creating this site with my web designer and I will be maintaining the site myself, always adding new material.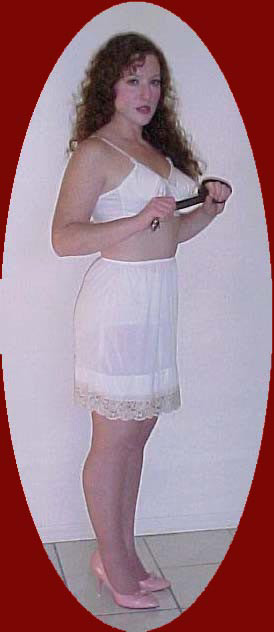 The site will be updated bi-weekly. I am a true believer in traditional style over-the-knee consensual spanking for naughty men and women who can't behave. I hope to show that this is a harmless fetish as long as the participants are consensual adults over 18 years of age.
My site contains:

An in depth Biography with photos

about my relationship with spanking, from the first spanking I witnessed, my spanking desires, to the adult spankings I have given today. (a detailed description of the first spanking I witnessed and others.

)

An in depth interview with me by Janus Rainer

" The Queen of Bondage" in the business for over 30 years, publisher of 30 magazines & director of over 400 videos.

A photo gallery with hundreds of spanking photos 20-30 thumbnails per set (which can be enlarged with one press of the mouse).

A Vintage spanking Photo

gallery with photos from

1869-1980's

Weekly voice mail with a new scolding everyday.

Stories with illustrations and photos

to accompany them.
A "free" chatroom where you can talk to me.

Coming soon a

" Video Web Cam" . Soon you will be able to witness me and my girlfriends

spank naughty men and women.

A New Theater now you can watch all my videos right from your computer.Switch from one video to another inmy peep show booth.

DownloadsInstead of purchasing my videos snail mail now with one click within minutes you can be watching my movies.

A blackboard with bi-weekly assignments for naughty boys and girls to hand in.

Videos and Video clips 2 long (30-50 second )clips per video.

Contacts/My Girlfriends meet my friends, see their pages, their interests.

A store where you can purchase my fetish goodies including my videos with clips.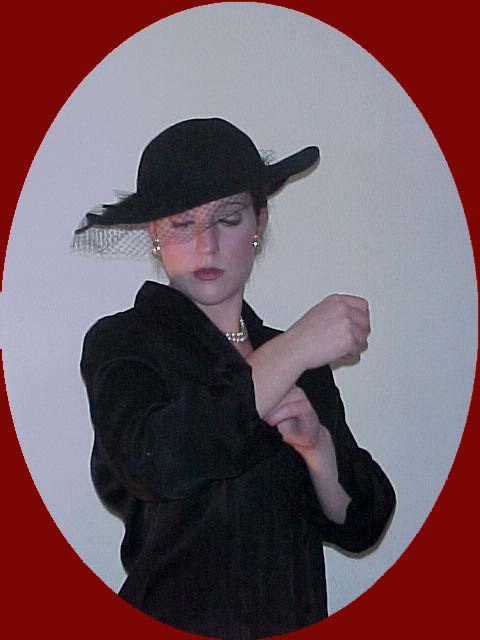 This is just to start. I am always meeting new women into spanking. They will be listed in my Itineraries section. I would like to get other spanking fetishist stories, experiences, and artwork etc. Plesase e-mail me at shterner@aol.com if you are interested in sharing your stories, experiences, photos or artwork.
I am also interested in interviewing others into spanking professionally and non-professional. Any one interested in doing videos feel free to contactme. All I ask is that you're into spanking and over 18 years of age. So enjoy the site and I hope to see you in my chatroom. If you have any questions feel free to E-mail me at: shterner@aol.com or misskellyannepayne@yahoo.com I look forward to seeing you at: www.tantrumtrainers.com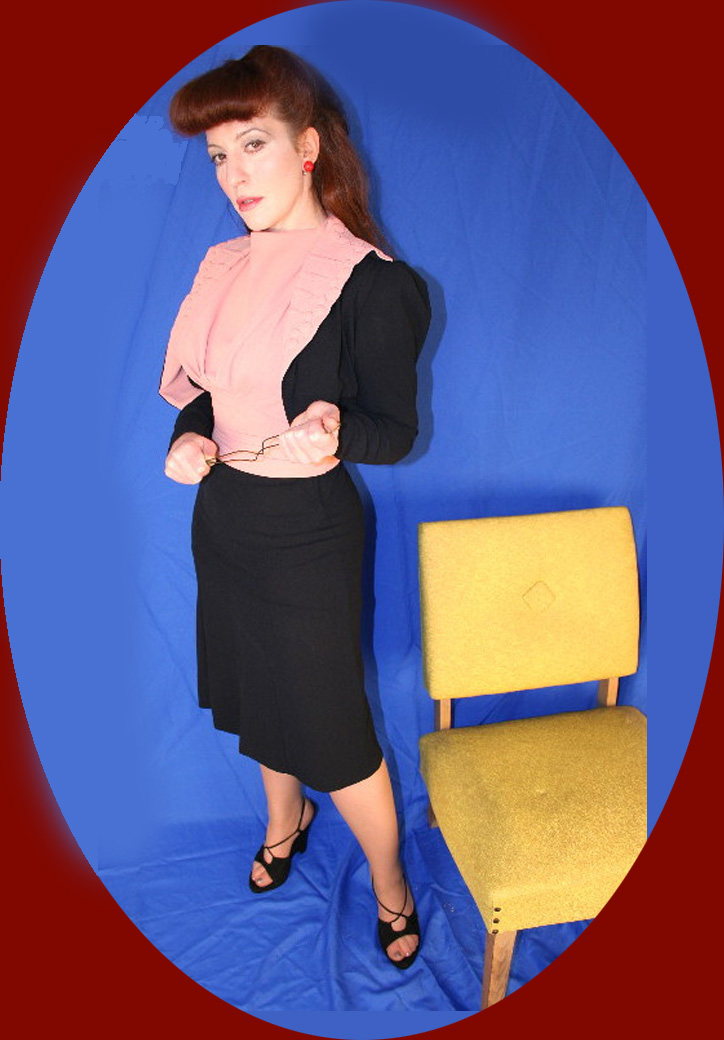 Have you been misbehaving? I think it is time you get the scolding and spanking you deserve call me NOW!

Listen to my radio show here or on xxxpornstarradio.com or get the archives at soundcloud.com.

"The All Pleasure Network"

Register for tantrumtrainers email updates

and get the special video offers, download coupons and promotions for Miss Payne's products.

Order 3 DVD's now and recieve my pin up Calendar FREE!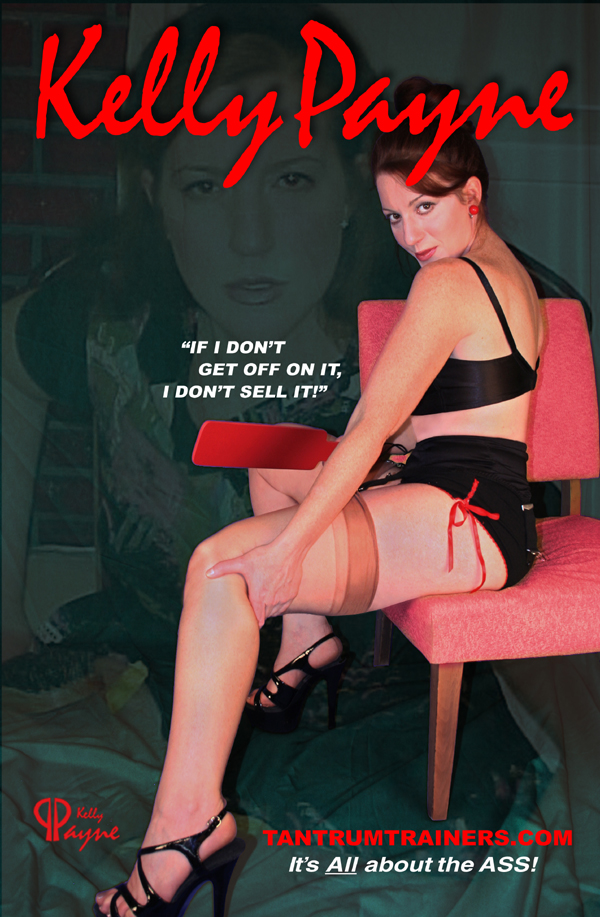 If you would like to purchse a calendar they are for sale just click the link below.
Please do not reproduce any material on this site it is copyright and written permission is required. It is illegal to share copyright material without written permission of the owner.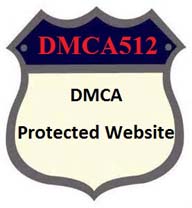 Any complaints please email shterner@aol.com
tantrumtrainers.com is AGAINST all forms of child pornography help us fight child abuse support ASACP
PARENTS! USE THESE SITES TO FILTER ADULT CONTENT!
RSAC | Cyber Patrol | Safesurf | NetNanny | CyberSitter |
All 2257 records are kept on the premises of First Country Girl Inc. by Miss Kelly Payne @ 24 Laforge Avenue Staten Island, NY 10302.
©Copyright 2001 First Country Girl Inc. Kelly Payne All rights reserved.